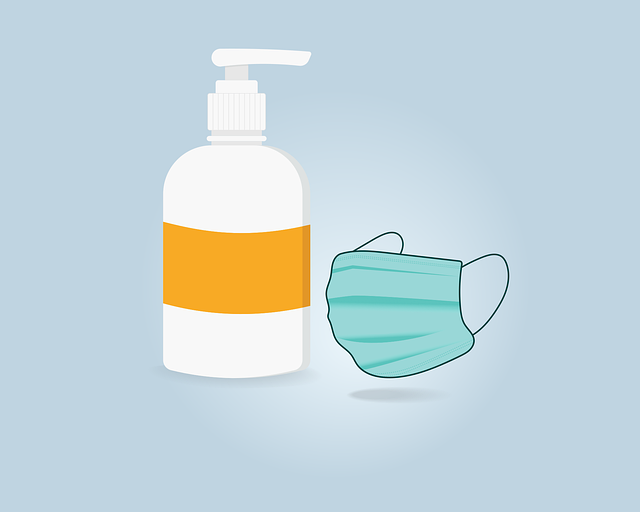 WHAT TO EXPECT ON YOUR NEXT VISIT
You might notice some changes during your next visit as I am taking precautions to further promote the health and safety of my clients which I've outlined below:
BEFORE YOUR SESSION
Before entering and while inside the salon clients are required to wear a mask. Once inside please text to notify me you have arrived. 

The entire room is disinfected, including table and face cradle.
The room is prepared with clean sheets.

I will wash my hands before meeting new clients at the front of the salon and guide them to my room.
** There is no penalty for rescheduling the same day if you're sick or are coughing and sneezing due to bad allergies.
DURING YOUR SESSION
I will be wearing a mask.
Once in the room the client may remove their mask during the service.
Client must also use spray hand sanitizer which I will provide.
AFTER EACH SESSION
There is a 15 minute buffer between each session which allows me fully sanitize and prepare the room for the next appointment.